​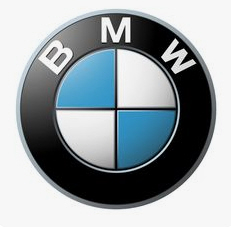 ​ Small introduction. I am not a big fan of cars. But cars are an inseparable attribute of human civilization development. You have to live with it! ​​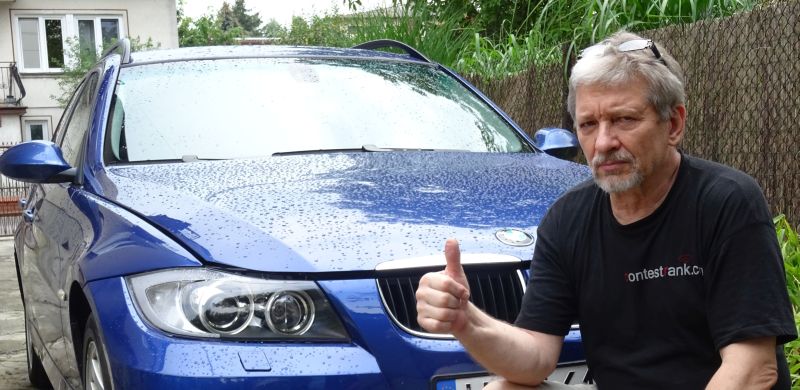 I've been driving cars for the last 20 years: Fiat, Honda, Opel, Ford Fiesta, Daewoo Lanos and now BMW. Lanos was cheap to use and maintain. And she was a "friend" of the family. It happened that I became the owner of BMW. A case of fate. Undoubtedly, BMW is a better premium car, bigger and more comfortable. Its drawbacks are its over-engineering* and the high cost of spare parts and repairs.
BMW diagnostics requires computer knowledge and OBD interfaces. Fortunately, for a certain range of diagnostics it is possible to use the wireless interface with a modern smartphone. There are many diagnostic programs dedicated to smartphones, Android and IOS (Iphone), free and commercial. One of them is the excellent Polish program BTOOL** (for Android) dedicated to BMW cars developed by Paul Sparrow, cute programmer of Poznań. You can download it on Google Play Store. BTOOL program is available in Light (free of charge version) and Expert version. The price is not high and amounts to $13. ** More about BTOOL in separate article(s).
The autor of sp5ela.rf.pl portal and his "Ultimate Driving Machine". The photo was taken in August 2020.