​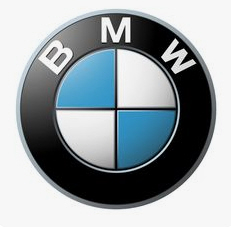 ​ Small introduction. I am not a big fan of cars. But cars are an inseparable attribute of human civilization development. You have to live with it! ​​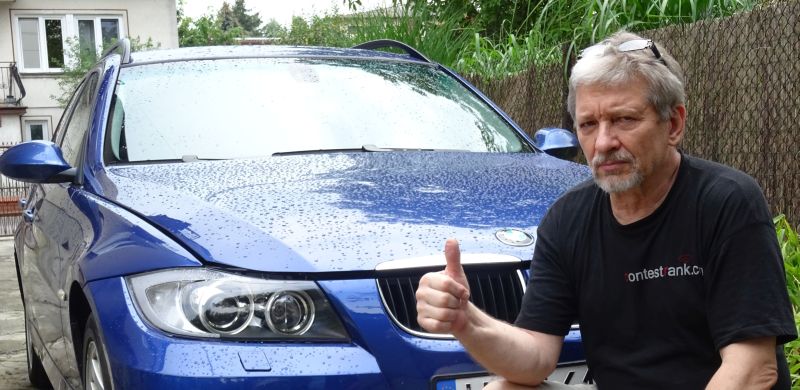 I've been driving cars for the last 20 years: Fiat, Honda, Opel, Ford Fiesta, Daewoo Lanos and now BMW. Lanos was cheap to use and maintain. And she was a "friend" of the family. It happened that I became the owner of BMW. A case of fate. Undoubtedly, BMW is a better premium car, bigger and more comfortable. Its drawbacks are its over-engineering* and the high cost of spare parts and repairs.
BMW diagnostics requires computer knowledge and OBD interfaces. Fortunately, for a certain range of diagnostics it is possible to use the wireless interface with a modern smartphone. There are many diagnostic programs dedicated to smartphones, Android and IOS (Iphone), free and commercial. One of them is the excellent Polish program BTOOL** (for Android) dedicated to BMW cars developed by Paul Sparrow, cute programmer of Poznań. You can download it on Google Play Store. BTOOL program is available in Light (free of charge version) and Expert version. The price is not high and amounts to $13. ** More about BTOOL in separate article(s).
The autor of sp5ela.rf.pl portal and his "Ultimate Driving Machine". The photo was taken in August 2020.
SP DX Contest 2021 is coming on April 3, 2021
We would like to invite you to participate in the SP DX Contest this weekend (starts April 3 2021 1500 UTC, ends Saturday April 4 1459 UTC).

This contest has a long history, with the first contest held in 1933.

This is the biggest operating event of the year in Poland with typically over 1000 SP stations on the air on both CW and SSB. For some, it is a competitive event, for others it is a chance to make a QSO with old friends. And for others yet, it is their only contest experience of the year and an opportunity to be seen and heard and to have fun.

The success of this contest depends on the participation of DX stations like you, whether you are a veteran contester or just enjoy making casual contacts and giving SP stations an opportunity to work DX. It does not matter how much time you can spend and how many QSOs you can make, we would like to see you in our logs!

Please visit https://spdxcontest.pzk.org.pl/2021/
2021 SP DX Contest Committee
SSL/TLS Certificate
In order to maintain the high standard of operation of the portal, I bought ALPHASSL's SSL/TLS certificate for the next 2 years through the GlobalSign distributor.
SP5ELA main log on-line
The new log design was created in cooperation with Spike SP9NJ, a capable php programmer. The log has been improved by the ADIF numbering of DXCC entities, country names and country flags. The QSO confirmation columns were also separated into "classic" and LoTW.
♣Old project (2008-2018): https://log.rf.pl/sp5ela/
This project is based on scripts written by Richard SQ9MDD. The last version of the log script was dated 2008. I adopted these scripts at the end of 2008 with some modifications to my own needs. In 2017, these scripts were modified again with the participation of Jacek SQ5BPF. 105.3K QSO search time is 4 seconds.
My logs are on two servers - the SP5ELA / SP5PBE standalone club server and the second high-power commercial server. In both cases of on-line logs, the input script data is exported from the logging program (eg. Logger32) in the ADIF standard (text file). My main log contains over 109,000 records and has several dozen Mb. The QSO search time in the log is about 1 second. Good score!